FIRST 10 CALLERS GET SPECIAL GIFT PRICE OF $100 (REGULAR VALUE $200)
Gift Includes:
Travel Bag

Obagi Professional C Serum 15% vitamin C 1oz
Obagi Toner 2oz
Obagi Sunshield 3oz
~ Broad Spectrum SPF 50
~ Matte finish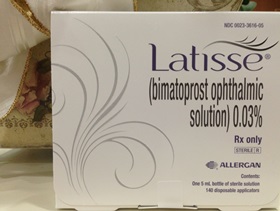 Latisse 5ML
Description: Latisse is a prescription treatment for hypotrichosis used to grow eyelashes, making them longer, thicker, and darker.
Directions: Step 1: Make sure face is clean and contacts are removed. Step 2: Remove applicator from tray, place one drop of Latisse solution on the applicator area closest to the tip. Step 3: Draw the applicator along the skin at the base of the upper eyelashes (where the eyelash meets the skin). DO NOT apply to the lower lid. Step 4: Blot excess solutio beyond the lid with tissue
Price: $250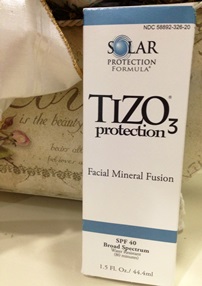 Facial Mineral Fusion SPF 40
Description: Helps prevent sunburn by providing protection from UVA and UVB rays that may contribute to premature aging of the skin.
Retains SPF up to 80 minutes of water immersion or perspiration.
Directions: Apply to cleansed skin during the day.
Price: $45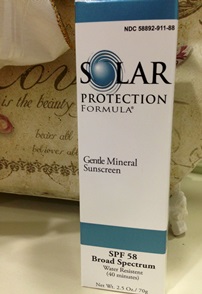 Gentle Mineral Sunscreen SPF 58
Description: Extra Gentle Water Resistant Sunscreen - Oil, PABA, Dye, Fragrance Free
Directions: Apply to cleansed skin during the day.
Price: $45